Western BBQ.
Fire up the grill, time to get out. There is nothing better for a relaxed afternoon with friends than a Western BBQ with a passionate chef.
Selection of 19 Chefs for collection


You will be matched with a chef once you booked.
Book your Western BBQ menu.
Book menus that suit your taste and budget, and pay securely online. Your chef arrives with fresh ingredients, prepares the meal under two hours, serves and cleans the kitchen after.
It is time to relax with friends, that's why you work so hard. Food is bringing people together, and BBQ is the most relaxing way to share a meal. Book Clubvivre Chef to take care of the grill, so you can have drinks and catch up with friends. Choose from our carefully crafted collection of the most popular BBQ catering menus. Add service staff and even tableware, if you feel like having a fully serviced fancy BBQ.
Never alone.
Diet, missing equipment, last minute changes, or just a burning desire to talk to someone? Our friendly concierge is there to help every step on the way.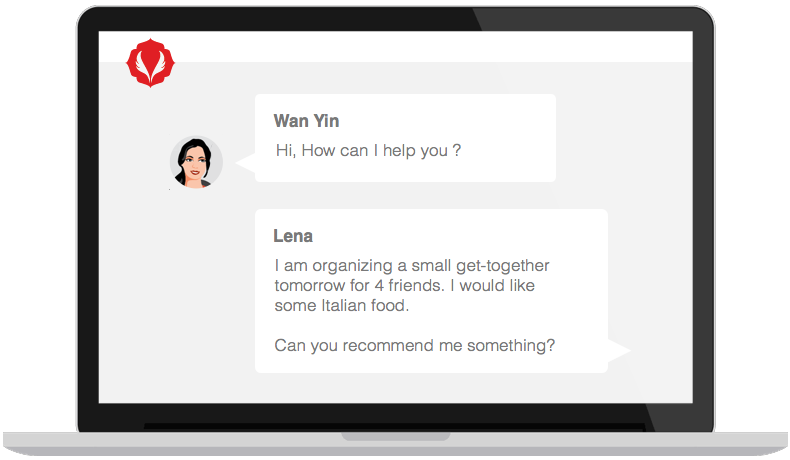 Quality guarantee.
All Clubvivre chefs have been fully vetted and reviewed by guests to ensure great dining experiences.
Over 20,000 happy guests.
We empower our clients to feel confident as party hosts, so they don't have to worry about food or logistics, but rather spend memorable time with their guests.
Clubvivre is always my first choice when I host dinners, as the quality of food, the extraordinary service and the attention to detail are all outstanding. Now I get to enjoy the party too!
Suasti Lye
We love hosting at our house, but often both my husband and I find ourselves spending more time in the kitchen than around the dinner table with our friends. So booking Clubvivre for my birthday dinner was truly a fantastic birthday present in itself.
Sylvia Cardim de Melo
The chef was really fun to have around. It is quite awesome to have the chef come, cook and talk about the dish in my own house. Enjoyable experience for all involved.
David Buwalda
Heard about Clubvivre from a friend. After I tried it, I want to tell everyone else about it. Clubvivre's services are super convenient for me when I have my friends over. Looking forward to the next party already!
Lionel N